PXF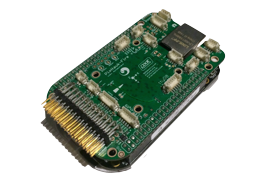 Pixhawk Fire (PXF)
Originally designed by Philip Rowse for fire-spotting, hence the name "Fire". According to Chris Anderson.
Designed as a cape for BeagleBone Black.
Manufactured and sold by Erle Robotics in Spain.
Erle Robotics sells ErleBrain which is BeagleBone Black + PXF + custom designed case.
PXFmini
PXFmini
A smaller version of PXF for Raspberry Pi Zero.
Works with other Raspberry variants too.
Comes with JST GH Connectors instead of the dreaded Hirose DF13.
PXF2.0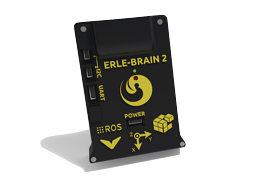 PXF 2.0
Only sold as part of ErleBrain 2.
Erle migrated from BeagleBone Black to Raspberry Pi with the release of Erle Brain 2.
While ErleBrain 2 is based on Raspberry Pi 2, PXF 2.0 is apparently compatible with many boards: BeagleBone Black, Raspberry Pi, Raspberry Pi 2, BananaPi, Orange Pi, Odroid-C1, Odroid-C1+.