On-board Flight Control Software for Pixhawk Family of Controllers
There are 2 major camps when it comes to the software that runs on-board the vehicles: PX4 Native Stack, and ArduPilot. Both PX4 Native Stack and ArduPilot, as well as MAVLink are now under DroneCode Project. NOTE: As of September 2016, ArduPilot is no longer part of DroneCode
ArduPilot (APM)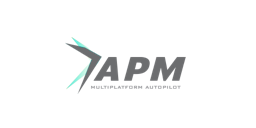 ArduPilot - APM
Works on Pixhawk, clones and Linux boards.
Evolved out of an Arduino based FC hardware/software developed by DIYDrones (from which 3DRobotics came about).
ArduPilot runs as an application on top of PX4 Native Stack (PX4Firmware).
Slightly different version for different vehicle and frame types (APM:Copter, APM:Plane, APM:Rover, etc.)
Go with Mission Planner if you are on Windows.
Go with APM Planner 2 if you are on other platforms.
Use Tower on tablet.
GPLv3 License.
PX4 Native Stack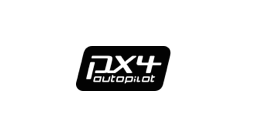 PX4 Native Stack
Works on Pixhawk and clones.
Compatibility being worked on for Linux boards.
Mainly developed by ETH Zurich.
It's built on top of NuttX realtime OS and runs as bunch of apps on top of the PX4 Middleware (driver layer).
Go with QGroundControl on any platform.
BSD License.
The official website for the PX4 "native stack" firmware which comes pre-installed on many boards is at: http://px4.org